The staff members of the Power supply department welcomes Vladimir Prokopenko receiving awards as leading energy manager in the post-Soviet region. This award is an international award by Association of Energy Engineers. We are pleased that our team has leading experts, which achievements marked both the national and international levels.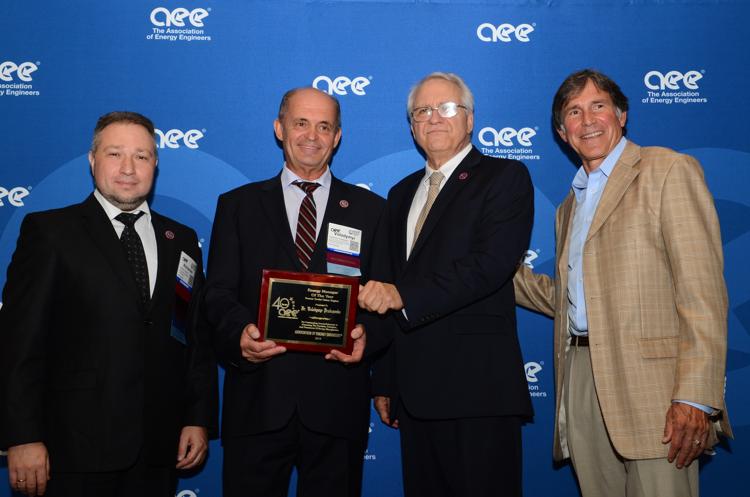 Association of Energy Engineers is a source of relevant information and independent certification in the following areas:
energy efficiency;
energy audits and energy management;
production management;
operation and installation of equipment;
compliance with environmental requirements;
measurement and verification (IPMVP);
renewable energy and more.